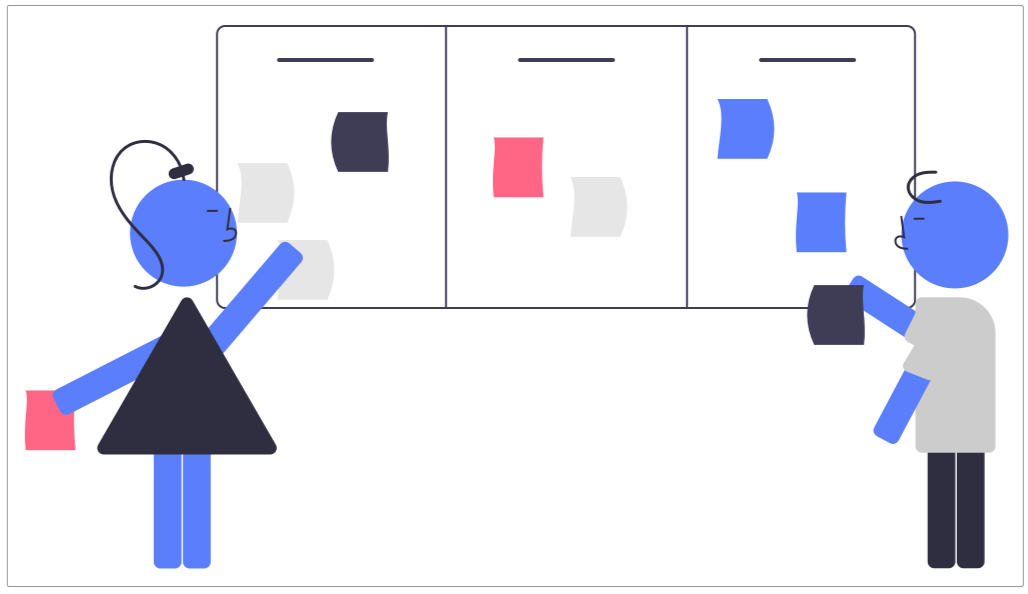 About Us
We are facilitators of Digital Transformation initiatives for Enterprise and Government organisations.We always start with Design Sprints - a 4-5 day program to validate Desirability, Viability and Feasibility.With Enterprise & Business Architecture backgrounds we bring extensive strategic thinking along with practical solution concepts.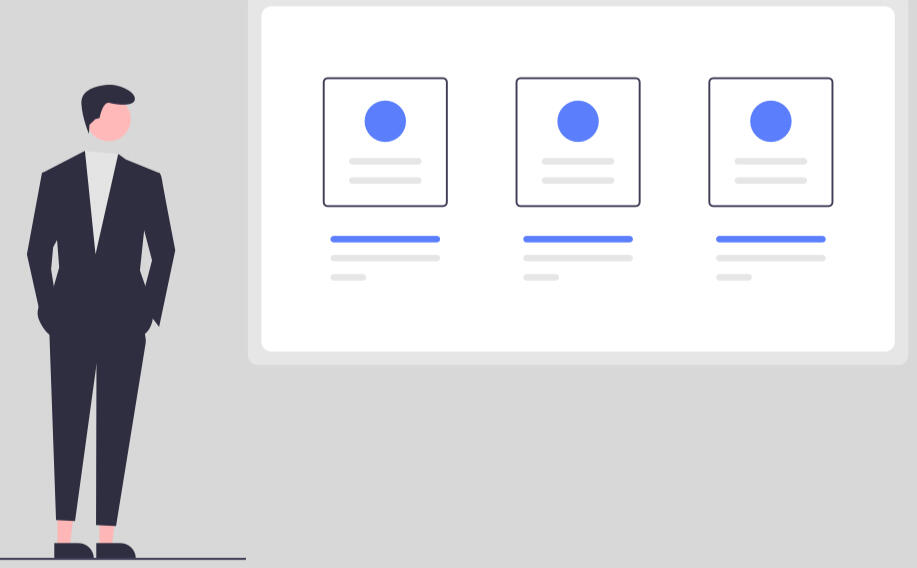 Our Work
Oops.ai is a modern Business Operating System so that organisations can collaboratively design capabilities that are supported by Process Models that actually orchestrate Human and System tasks. Read more about it at OopsDashhound.io is a smart way to collect structured data from people to inform decision-making.Emojiscore.com a scorecard tool for capturing and tracking how people feel about things.
Contact Us
Reach out to ask for a video call, demo or if you have a new idea to explore.